At The Hotel Network we're finding chargeback is the biggest request from clients wanting to streamline business travel while providing them with the granular data they demand.
"We've been offering chargeback for many years however I've never seen demand stronger than it has been this year as businesses seek to improve work efficiency and productivity," says Nick Brooke, co-founder and Managing Director of The Hotel Network.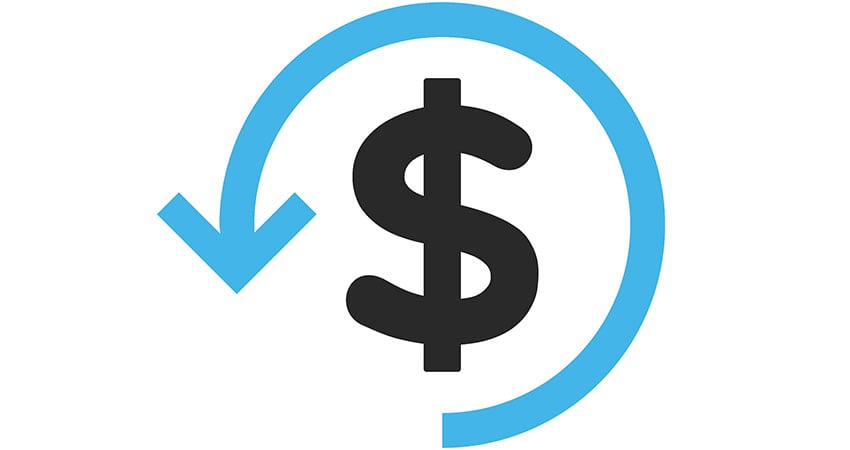 He says The Hotel Network provides a seamless chargeback solution that transparently breaks down all costs and can be integrated into a client's expense management system.
Founded 25 years ago, The Hotel Network is Australian-owned – unique in an industry dominated by global conglomerates – and offers contracted rates at 6600+ properties in every corner of Australia, many of which cannot be booked anywhere else.
Our clients include some of Australia's leading travel management companies, government departments and businesses. We have a strong service culture, excellent technology and would welcome the opportunity to speak with you about the advantages of working with us.
Interested? Please contact Nick Brooke to find how The Hotel Network can help you: nick@hotelnetwork.com.au