That's the view of CBRE Hotels, which as evidence points to sluggish (at best) room rate growth in many leading markets despite "ultra-high" occupancies – historically the driver of increased Revenue Per Available Room (RevPAR).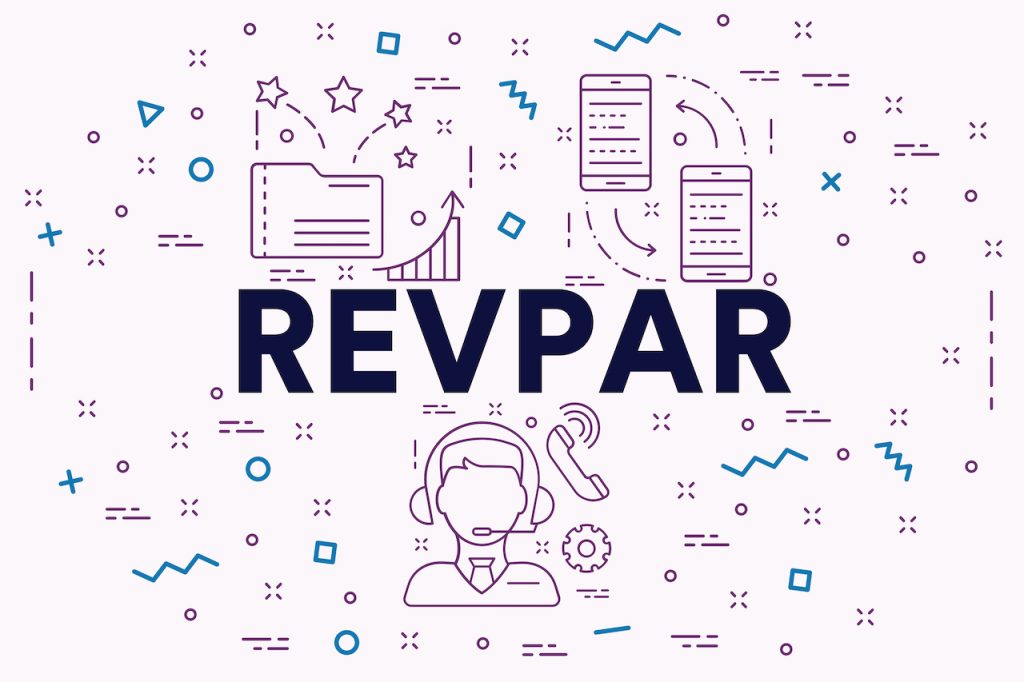 But, says CBRE, it looks like that link is now broken due to factors including increased price transparency, visitor number growth dominated by cost-sensitive travellers, and the addition of new hotel supply at cheaper rates.
"As these trends are beyond their control, CBRE believes hotel operators must therefore focus on addressing the matters they can influence, such as differentiation, market segmentation and, most importantly, revenue management."
In its latest ViewPoint, CBRE Hotels and CBRE Research says greater scrutiny of revenue management practices is needed and advises hoteliers to switch their strategy away from high occupancy at all costs to a more sustainable (and profitable) approach.
Quality not quantity in other words.
Download the report: Hotel revenue management: Time for a rethink?