Taking pets on the road is a growing traveller trend. Progressive brands such as Ovolo use their pet-friendly approach as a marketing hook – and now you can too.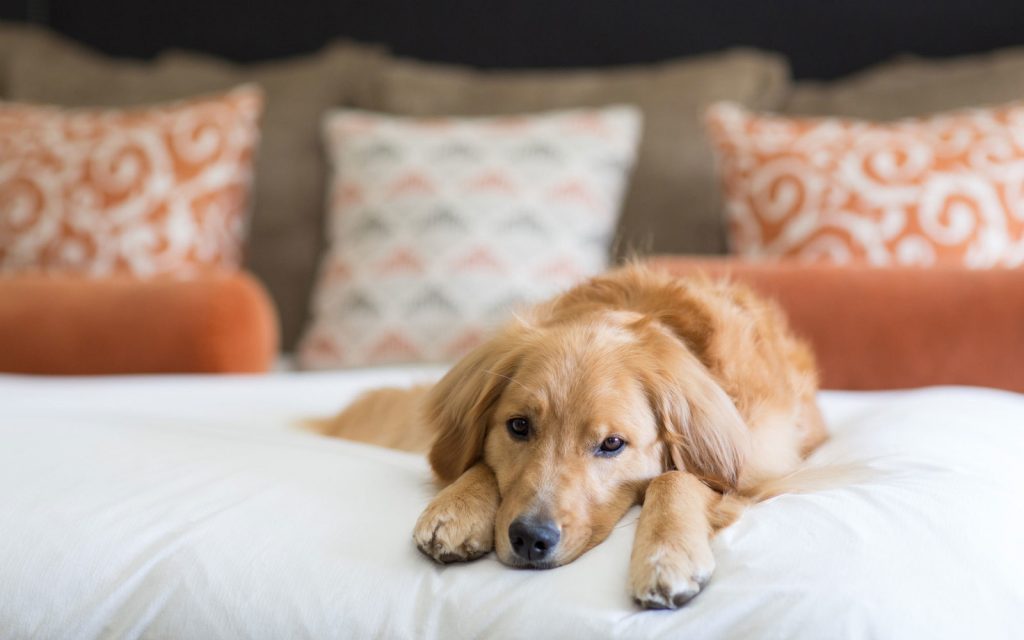 THN has added a new pets/animals filter so that travellers can easily identify properties that welcome pets.
If you like pets, let the world know.
Accommodating pets can also be an extra source of income. For example, Ovolo charges guests (and their dog) an extra $80 a night to stay together as part of its new V.I.Pooch program in Australia.
"Your furry V.I.Pooch can snuggle into their own doggy bed with eating/drinking mat, food bowl, and can snack out on their very own 'Doggy Bag' with specially designed dog toy and treats," says the Ovolo blurb.
"We don't recommend sharing the free in-room mini-bar though – you are the master, after all."