Yolande Bassingthwaighte, Supplier Relationships, The Hotel Network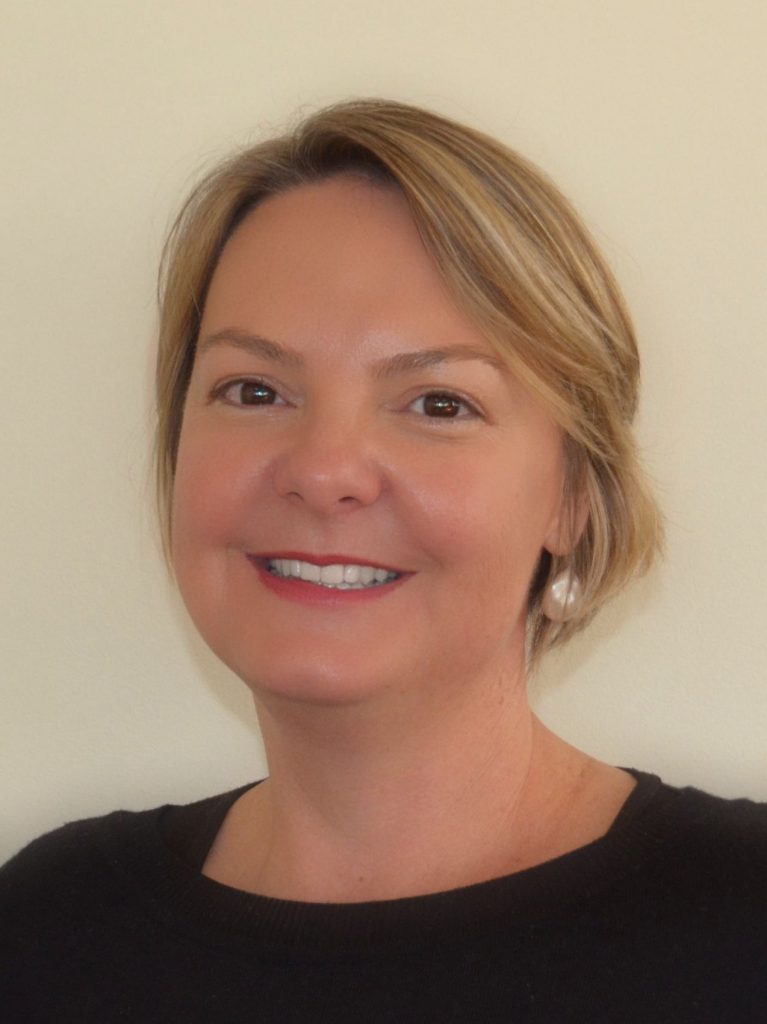 Where were you born? Adelaide, South Australia but I grew up in Papua New Guinea.
Dream Destination? Maldives.
Entrée or dessert? Dessert, especially an exceptional Lychee Mousse I had recently.
Favourite Reality TV Show? I don't watch a lot of reality TV but I don't mind the Voice.
Favourite Australian location to visit? Flying over the Bungle Bungle Range in Western Australia.
Best part of your job? My role has so many moving parts and challenges me every day, however I am rewarded when a hotel appreciates the assistance and guidance that I can provide to keep them on track with their online bookings.