The Hotel Network (THN) is now making business travel easier and safer to book. New technology allows hotels/accommodation providers to indicate their COVID Safe protocols, and the systems that are in place at their properties, to ensure the safety, wellbeing and comfort of their guests.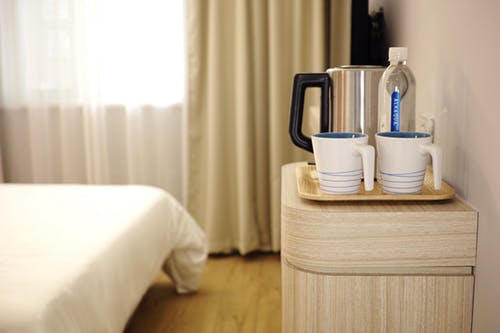 How can accommodation providers give business/corporate travellers the confidence to start travelling again?
As borders start to re-open over the coming months and business travel increases, The Hotel Network helps provide travellers and travel bookers with information so they can make the right choice. When booking with The Hotel Network, hotels can be identified by our COVID Safe icon with additional informational filters and specific actions that have been taken to ensure their guests are looked after. This will help ensure duty of care requirements are maintained over these times and into the future.

The Hotel Network Supply Team is working with our accommodation providers to ensure they understand and have access to government information on the steps required to becoming COVID Safe. We are providing assistance where needed in obtaining information on COVID-19 Safety Plans and recommending they register as a COVID Safe business.

To assist travellers/travel bookers identify these properties The Hotel Network's COVID Safe icon will display next to the property name and will list the Safety protocols the property has implemented.

The Hotel Network team, with their 25 years of experience in the Australian accommodation market, are available to answer any of your accommodation enquiries and assure you of our commitment to both our travellers and accommodation providers.

If you'd like to discuss your hotel program email julia@hotelnetwork.com.au
Visit our website: www.hotelnetwork.com.au
#covid19 #businesstravel #nswgovernment #hotelsandmotels #thehotelnetwork