These are three big reasons why hotelier Karen Bradshaw switched to The Hotel Network to market one of Bundaberg's best properties, the Burnett Riverside Hotel, through Global Hotel Connect.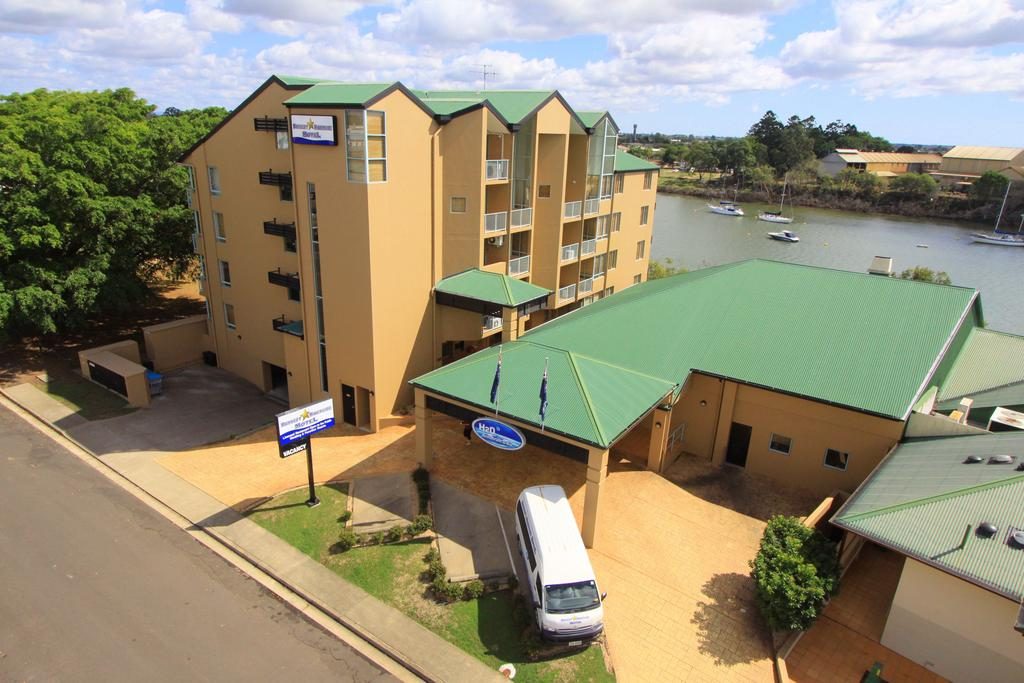 Global Hotel Connect is a great way for hoteliers to boost their higher-yielding corporate bookings through one simple connection to all major Global Distribution Systems and is perfect for smaller or regional properties.
"We were with another GDS provider at one stage and it was too big for what we needed given the relatively small size of our property, which is 44 rooms," Bradshaw says.
"It was a bit complicated to utilise as well and then when we got on with The Hotel Network it streamlined everything for us and we were able to make some cost savings.
"There has also been an increase in volume. Clearly, The Hotel Network is putting its clients in front of agents using the GDS and are picking up a bit of the market. We want to be onboard with that."
Global Hotel Connect Move Saves on Fees
Tamie Matthews from RevenYou, who advises Ms Bradshaw and her business partner Paul Spiteri on revenue management, says the move to Global Hotel connect has been a winner.
"The hotel trades at high occupancy and was doing very well with both direct and OTA business but we decided to put them on the GDS via THN to minimise costs," says Matthews.
"They were receiving a good mix of corporate and leisure business but that was coming from Expedia at 15% commission.
"The move to THN meant that commission cost would come right down plus a small yearly fee. It was a no brainer and we wish we had done it sooner.
"The hotel is steadily growing on THN and has received some amazing long stay bookings as well."
She added: "In 2019, we cannot always grow rates so we must look at minimizing costs to increase profits."